Beam Construction - New Homes in Ward Mills Farm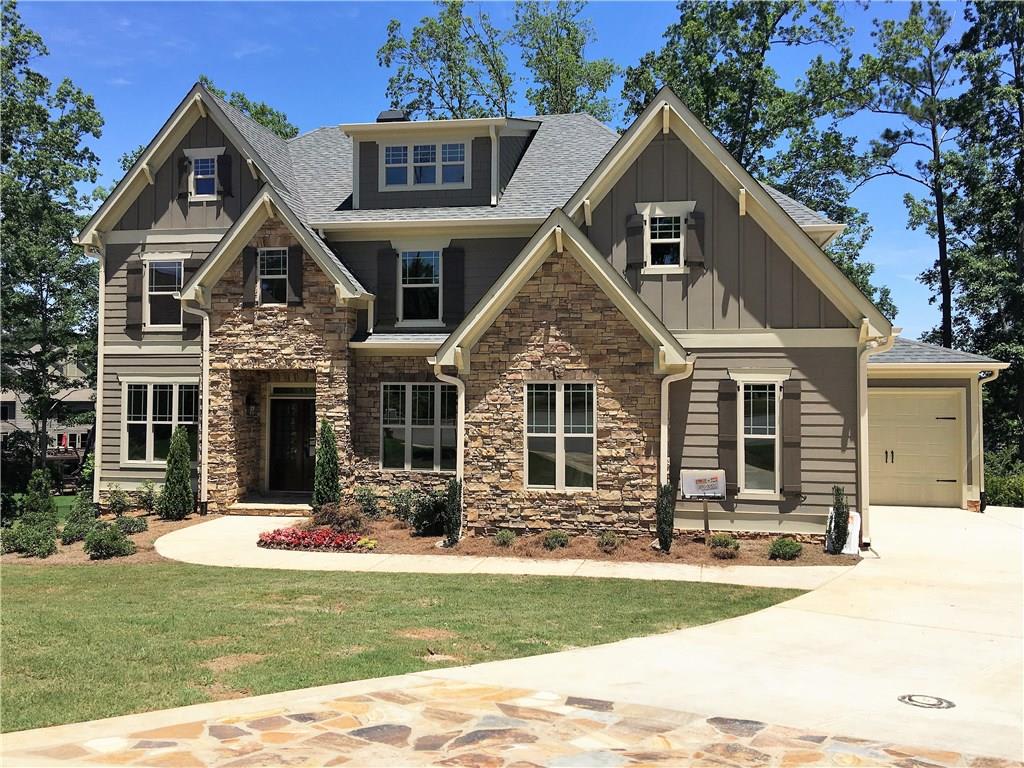 Alfred Green attended the University of Georgia where he studied marketing. David Green attended Georgia State University, receiving his Bachelor of Business Administration in Real Estate. Upon graduation, the brothers launched their home building firm, Beam Construction Co. in 1975. They have built quality, single-family homes throughout metro Atlanta neighborhoods. Together they share the belief that a home must start with a solid foundation, a discernible sense of proportion, and intrinsic structural integrity.
Beam Construction applies classical building techniques of bearing and the modern techniques of attachment and steel. The home plans are drawn by the finest architects with each plan carefully selected for the best fit on a homesite. The service of an interior decorator is provided for home buyers to achieve the perfect vision.
Honesty and open communication are the cornerstones of the relationships Beam Construction has with their homebuyers and they look forward to building your new quality construction home.